Motivation Package:
"PM ISO 21502"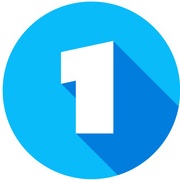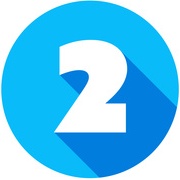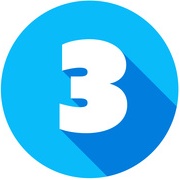 Virtual kickoff meeting
1 hour, each one at his/her place
e-Learning "PM ISO 21502"
With individual telecoach. 4 weeks with self-controlled learning times
Project Management Simulation Workshop
1 day in classroom o 2 half day virtual meetings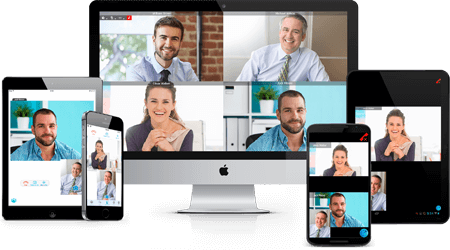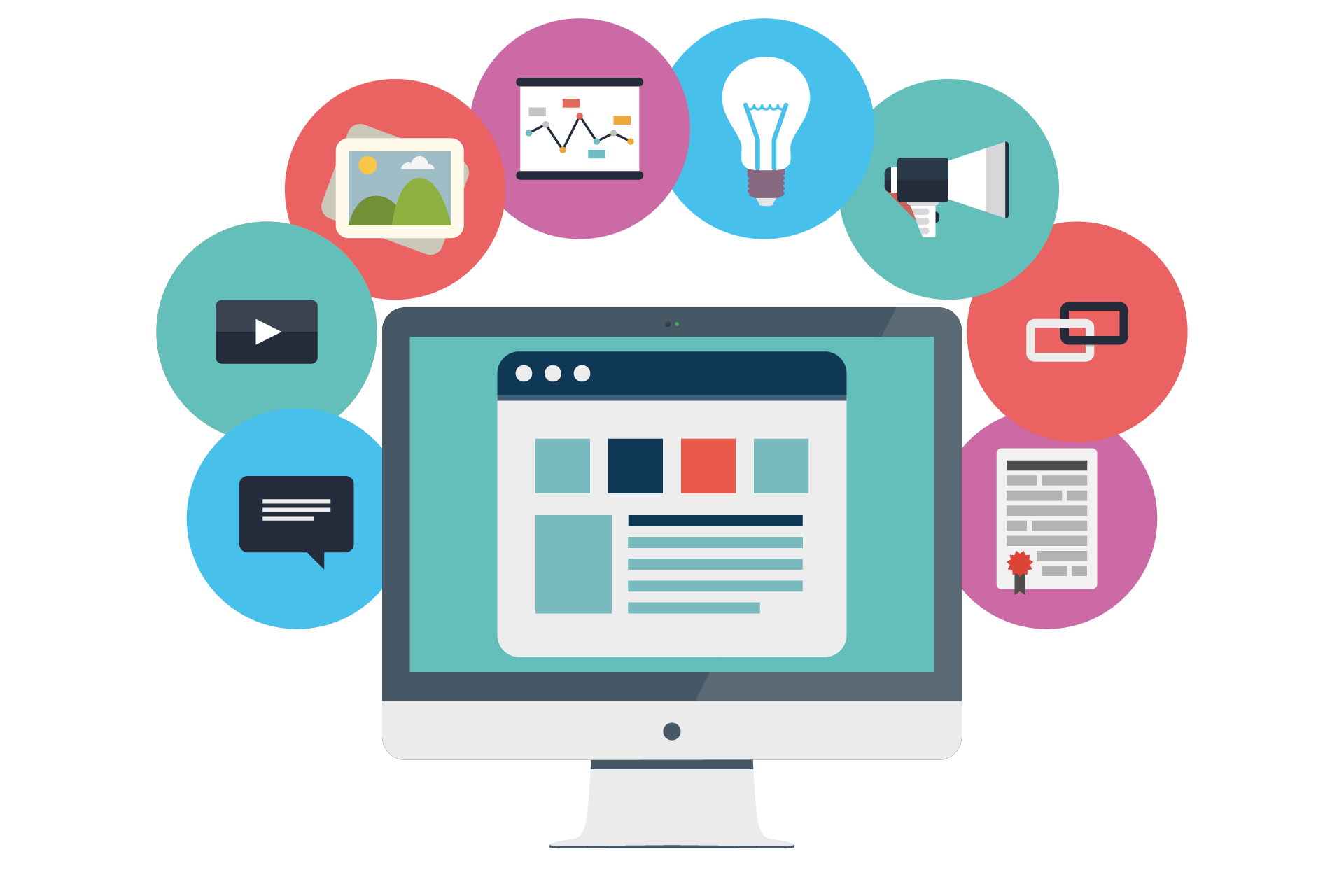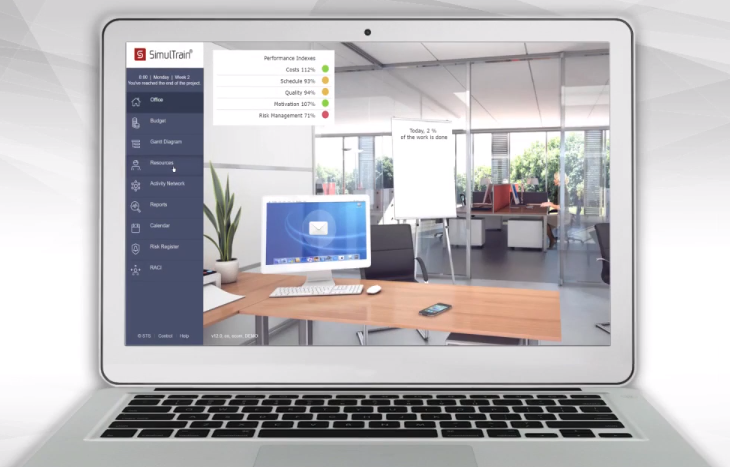 >>>>>>>>>> approx. 6 weeks with individual coaching >>>>>>>>>>
[et_pb_vertical_timeline title="This is how it works:" line_color="#0090a7″ _builder_version="3.0.106″ label_font="|700|||||||" label_text_color="#e53f03″ label_font_size="24px" _i="0″ _address="4.0.0.0″ /]
Virtual kickoff meeting
1 hour, each one at his/her place
Team building

Guided tour of the e-learning and collaboration platforms

Validation of objectives

Validation of the individual and team work methods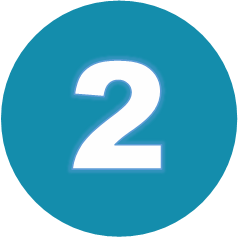 e-Learning
"PM ISO 21502"
With individual telecoach. 4 weeks with self-controlled learning times
What is it about?
The International Organization for Standardization, ISO, is a globally recognized independent, non-governmental, international organization that develops standards to ensure the quality, safety, and efficiency of products, services, and systems.  Its purpose is to answer the fundamental question about the best ways of doing things. ISO standards assure better management systems and superior manufacturing and servicing processes and procedures and touch almost every aspect of daily life: from the shoes we stand in, the Wi-Fi networks that connect us invisibly to each other. road safety, secure medical packaging, air, water and soil quality, emissions of gases and radiation, as well as environmental aspects of products. Good national standards and good governmental regulations are based on ISO norms.
The course will train you step by step to become an efficient and professional project manager as defined by the globally acclaimed norm ISO 21502 for project management.
Advantages
Comprehensive: the course explains the various practices needed in each stage of the project's life cycle, from inception via initiation, planning, execution, controlling to closing, including outcomes, and clarifies the relationships between organizational goals, project objectives, project deliverables, outcomes, benefits and organizational change, including the links to programme and portfolio management.
Safety: learning to use the international norm ISO 21502 provides you with an unprecedented solid base in project management as this international norm is the base of all project management frameworks.

This norm can be used by any organization, be it public, private, for profit or charity, as well as for any type of project, regardless of purpose, delivery methods, life cycle model used, complexity, size, cost or duration.

Modularity: the course can be absolved in three different ways: a) as a stand alone measure; b) combined with a PM Simulation workshop and c) as part of a certification to obtain the credential Certified Practitioner in Project Management. Option a) is suitable for a single user or a group of persons. Options b) and c) are suitable for a group of persons.
Effective and engaging: all lessons use videos which are focused on graphical representations of the content. There is evidence that

a learner is likely to remember only 10% of textual content, 65% of visual content, but 95% of audio-visual content. Hence, this mode of learning effectively enhances self-learning and engages learners' attention throughout the course. 

Verifiability and traceability: each lesson is accomplished passing a lesson-specific quizz, If the learner does not pass a lesson-quizz, s/he has to repeat the lesson. There is no need to wait for a final exam to discover that a section needs rework. The quality control of the learning process is done lesson by lesson. and the entire course is passed by a final exam.
Flexibility: available anywhere and at any time.
Languages
English. French and Spanish are in production and are scheduled to be available during the 4th quarter of 2021.
Technical requirements
A good internet access.
Computer, tablet or mobile phone with a browser.
Loudspeakers or headphones.
Effort
10 hours for one pass.
Duration
The duration depends on the investment of time per week. For instance, if a participant invests 4 hours per week, the course can be completed in 2,5 weeks for one pass. If the participant needs to repeat the entire course to settle the new knowledge acquired and redo the exercises in preparation for the exam, then the total effort would be 20 hours. At a cadence of 4 hours per week the double pass would need 5 weeks duration.
Target groups
The target groups for this E-Learning Project Management ISO 21502 includes, but is not limited to:
Individuals seeking to obtain the credential Certified Practitioner in Project Management, CPPM.
See: –> CPPM

executive and senior management, to provide a better understanding of project management and to help them give appropriate support and guidance to project managers and those individuals working on projects;

project managers and project team members to have a common basis upon which to understand, conduct, compare, evaluate and communicate their project practices;

individuals involved in the governance, direction, assurance, audit, and management of projects, such as project sponsors, project boards, auditors, and project managers; and

developers of national or organizational project management standards, processes and methods.

In addition, this document can also be useful to individuals involved in supporting:

the governance, direction and management of portfolios and programmes;

project teams, programme and project offices or similar organizational structures;

academic study of project, programme and portfolio management; and

functions related to the management of projects, such as finance, accounting, human resource management, procurement and legal.
Prerequisites
Participants must have the ability to understand content at a level equivalent to a master degree in business.
Learning objectives
At the end of the course, the participants will be able to:
Understand how to apply the norm ISO 21500 to projects in the role of a project manager.
Prove their knowledge in terms of the final exam at the end of the course.
Content
In line with the Norms ISO 21500 and ISO 21502 for Project Management this e-learning covers the following areas:

0.0 Overview and foundational elements

0.1 PM Standards
0.2 What is a project
0.3 What is project management?
0.4 Organisational structure as project environment
0.5 Organisational culture as project environment
0.6 The role of a project manager
0.7 Project management software options
1.1 Why a project?
1.2 Project Selection 1: Portfolio Management Overview
1.3 Project Selection 2: The Business Case

1.4 INITIATING A PROJECT – OVERVIEW

1.5 Identify, analyse and classify appropriate stakeholders
1.6 Identify which part of the problem / opportunity the project will address
1.7 Define purpose and goal
1.8 Elicit business requirements
1.9 Identify and assess strategies; select the most appropriate
1.10 Identify key deliverables
1.11 Define project success criteria
1.12 Identify high level risks, assumptions and constraints
1.13 Participate to the development of the project charter and obtain sponsor approval
1.14 Inform Stakeholders about the Charter – Kickoff Meeting

2.1 PLANNING A PROJECT – OVERVIEW

2.2 Elicit project management requirements, and review assumptions and constraints with stakeholders
2.3 Define SMART objectives leading to goal
2.4 Define the development lifecycle to create the solution: phases, iterations
2.5 DEVELOP THE PROJECT BASELINE – OVERVIEW

2.5.1 Functional requirements and quality attributes for the solution
2.5.2 Scope statement
2.5.3 Work Breakdown Structure (WBS)
2.5.4 Work packages
2.5.5 Scope Baseline
2.5.6 Estimate duration and costs
2.5.7 Develop a project schedule
2.5.8 Develop a project budget

2.6 Develop subsidiary management plans
2.7.1 Plan risk management
2.7.2 Identify risks
2.7.3 Analyse risks
2.7.4 Plan risk responses
2.8 Integrate a PM Plan and obtain sponsor approval

3.1 EXECUTING A PROJECT – OVERVIEW

3.2 Acquire project or phase resources
3.3 Conduct procurements
3.4 Authorise, delegate and accept work packages
3.5 Lead and manage team to achieve objectives
3.6 Develop Team
3.7 Manage communications and stakeholders engagement
3.8 Assure quality
3.9 Implement approved changes and corrective actions
3.10 Implement risk responses
3.11 Manage project knowledge and improve processes through lessons learned

4.1 CONTROL A PROJECT – OVERVIEW

4.2 Control scope
4.3 Control schedule
4.4 Control budget
4.5 Control quality
4.6 Control issues
4.7 Control changes
4.8 Control risks, communications, stakeholders engagment, material resources and procurements
4.9 Control phase gates

5.1 Close the last project phase and the entire project
To perform a test you can consult any of the sample lessons, for instance:

 1.6 Identify which part of the problem / opportunity the project will address

 2.4 Define the development lifecycle to create the solution: phases, iterations

 or any other lesson in the e-learning platform flaged as "sample lesson"
Price: 478 € all taxes included.
In your order, please select the option: "PM ISO 21502".
Order 

Validity of the license
12 months from the date of delivery of the access information.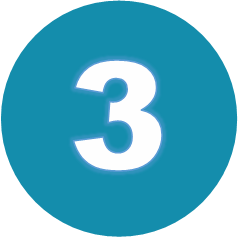 Project Management Simulation Workshop
1 day in classroom o 2 half day virtual meetings
What is it about?
A serious game which puts you instantly in the role of a project manager!
SimulTrain® is an online simulation of project management which allows learners to acquire core project management competencies as well as teamwork and leadership skills in an enjoyable way.
So far, the simulator is used in more than 50 countries and has contributed to the training of more than 150'000 project managers.
They enjoyed to be exposed to a close to real project, to take decisions under pressure and finally to review them – without any implication on their promotion or career.
Advantages
SimulTrain integrates all aspects of project management;
Learning by making mistakes;
Close to reality;
Knowledge and skill acquisition that will never be forgotten;
An opportunity for practicing the execution phase of a project;
Challenging, encouraging, and fascinating;
A competitively-priced, hands-on experience which shows the reality and consequences of leading a project.
Languages
SimulTrain is available in more than 20 languages.
Depending on the languages, there are up to 7 scenarios at disposal, reflecting simulations of projects in different areas.
Requirements
SimulTrain can be run online or with a desktop version.
Duration
The simulation lasts for about 8 hours including the phases of planning, execution, and debriefing.
In most cases, the simulation is split into two parts over two days and combined with other learning activities such as company-specific case studies. During two times 4 hours, the learners are confronted with the planning and the execution of a project.
Target groups
Project managers learn to apply their knowledge and review their decisions with the help of an experienced trainer;
Junior project managers learn how a project is to be planned and executed;
Senior project manager can review their way of project management.
Prerequisites
Basic knowledge about project management.
Learning objectives
At the end of the simulation, the participants will be able to:
Plan project resources;
Use project management tools;
Control the progress of a project;
Make team decisions, including in situations of stress;
React properly in typical situations of project management.
Characteristics
It is a training course for companies and other organizations, private or public. The training takes place in the form of a seminar, usually at the client organization or in an appropriate location.
Content
Project planning;
Resource allocation;
Project execution;
Decision making;
Project controlling;
Reporting;
Project Closing.
How does it work
The project simulation SimulTrain® is primarily used in combination with classroom activities.
In teams of 3 to 4 people, learners play the role of the project manager. The teams have to plan and execute a typical mid-sized project. They immediately see the consequences of the decisions they make. Furthermore, they can track the evolution of the costs, the schedule, the quality as well as the human factors.
With the help of SimulTrain, project manager can make all the mistakes while planning and executing a project and learn from these mistakes – just to a reasonable price!
Full of multimedia interaction, SimulTrain® provides the teams with phone calls, emails, and voicemails to create a realistic and stressful environment – just as in real life. Therefore, learners experience stress and working under pressure.
SimulTrain is also an ideal tool for team building or decision making.
To perform a test : Demo version 

For a project simulation SimulTrain workshop, please contact us: Contact 

Learnplace Academy
Langemarckstrasse 112
79100 Freiburg, Germany
+49 761 156 21 50
office@learnplace.org