Motivation Package:
"Fundamentals of Project Management"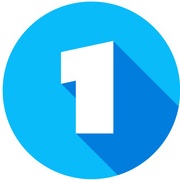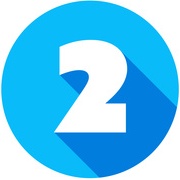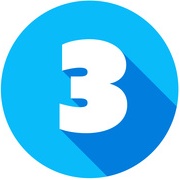 Virtual kickoff meeting
1 hour, each one at his/her place
e-Learning "Fundamentals of Project Management"
With individual telecoach. 4 weeks with self-controlled learning times
Project Management Simulation Workshop
1 day in classroom o 2 half day virtual meetings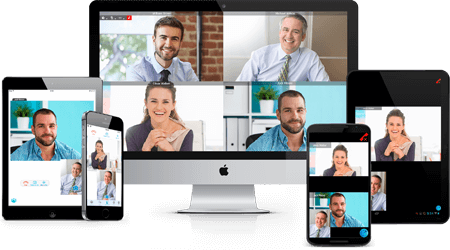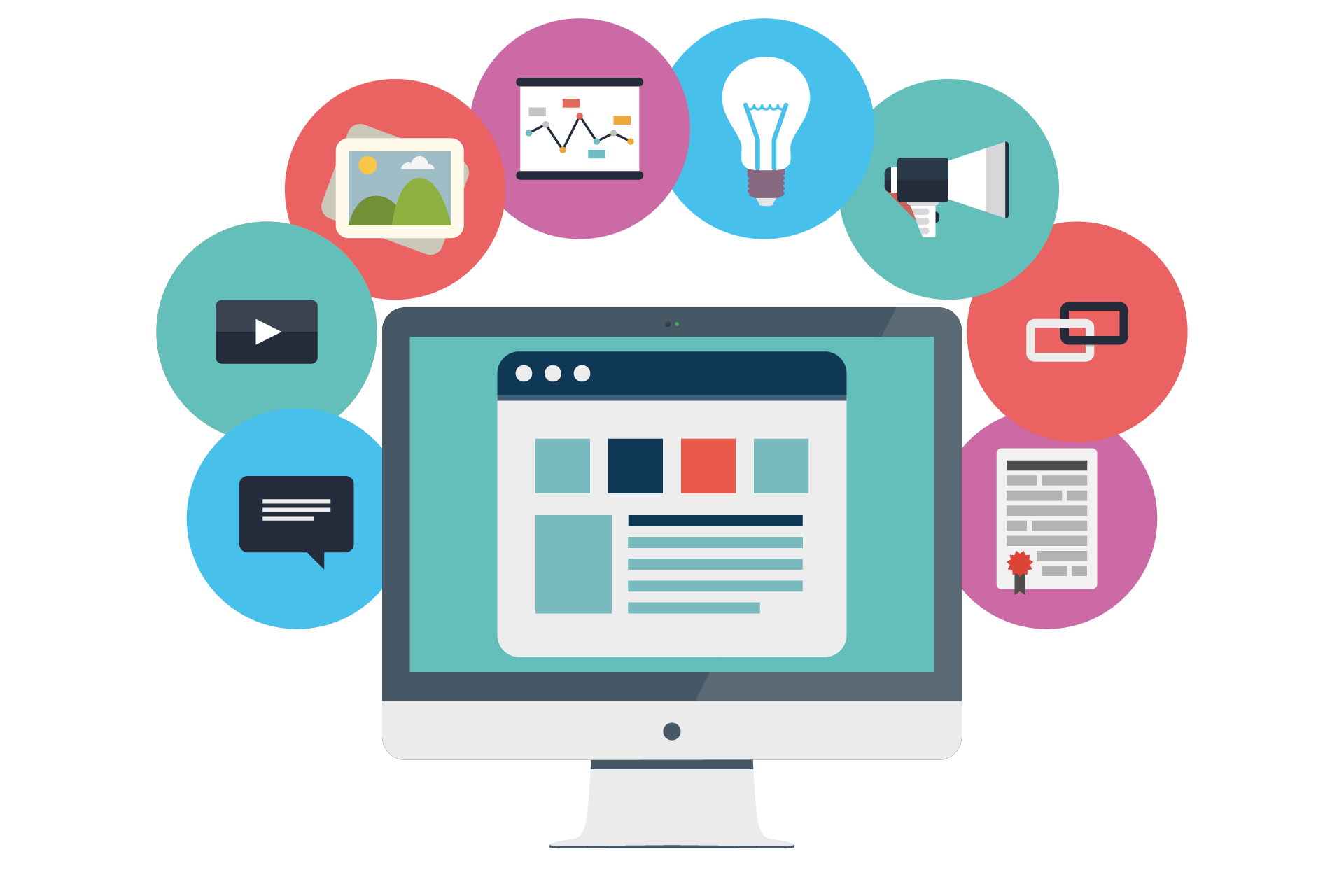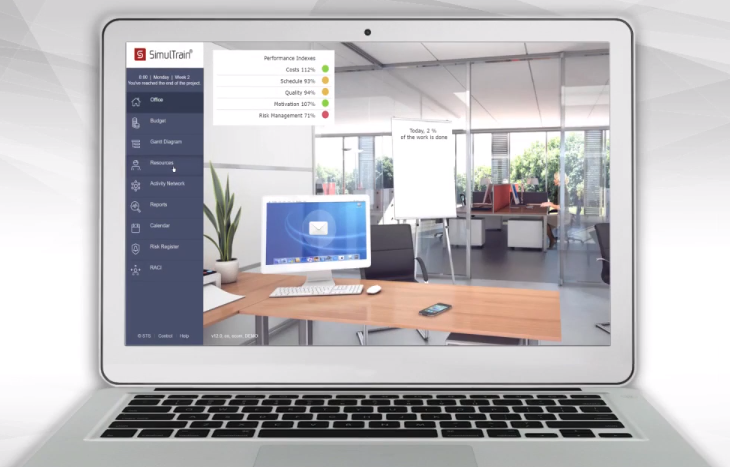 >>>>>>>>>> approx. 6 weeks with individual coaching >>>>>>>>>>
This is how it works:
Project management + Team work
Give your employees this powerful package that makes project management and teamwork "tangible". In order to achieve the common goal in time and on budget, they will not work side by side, but together, as a team.
Why "motivation"?
We call it a "motivational package" because participants will be thrilled and come out of the workshop as a well performing team.
Outcomes
Your staff will acquire and deepen technical knowledge in project management and relational skills in a pleasant way; this will increase effectiveness, productivity and team spirit without disrupting your organization's operations.
Virtual kickoff meeting
1 hour, each one at his/her place
Team building

Guided tour of the e-learning and collaboration platforms

Validation of objectives

Validation of the individual and team work methods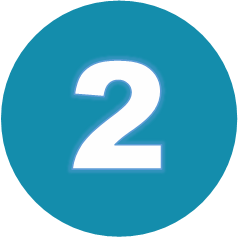 e-Learning
"Fundamentals of Project Management"
With individual telecoach. 4 weeks with self-controlled learning times
What is it about?
The e-learning course "PM Fundamentals" is a basic introduction to project management which gives insights in the methods and concepts of project management.
With the help of 36 lessons grouped into 9 thematic modules, the learner is introduced step by step to the essentials of project managements, its reasoning as well as its instruments and methods.
Advantages
Learning progress on individual basis;
Comprehensive introduction;
Exercises to apply knowledge;
Examples and instruction on how to apply the knowledge;
Several languages.
Langues
Croatian, Dutch, English, French, German, Polish, Portuguese, Russian, Spanish, Swedish and Vietnamese.
Requirements
Permanent internet access.
Latest version of internet browsers and multimedia plug-ins.
Duration
12 hours on the average (equal to 12 PDUs or contact hours).
Target groups
Newcomers in project management;
Junior project managers;
Members of project teams;
Experience managers who are looking for the theoretical and methodological background.
Prerequisites
No prerequisites required.
Learning objectives
At the end of the course, the participants will be able to:
understand the principle concepts of project management;
apply project management methods and instruments into practice;
manage a small or medium size project;
contribute to project success.
Content
Project initiation and organization;
Scope definition and development of the concept;
Planning of activities and resources;
Risk analysis, monitoring and control;
Estimations, budget and cost control;
Quality planning and control;
Performance control and change management;
Training and team building, communication;
Project closing, lessons learned.
How does it work
The learner acquires – on an individual basis – the technical, formal and procedural knowledge and fundamental tools of project management, so that they can successfully undertake their first projects.
Emphasis is given to the application of knowledge with the help of exercises and explanations how to apply the theory in practice.
The learners are not alone; they are accompanied by an experience distant coach who responds to questions, motivates, and checks the progress. (optional)
To perform a test: 
Demo version  

Price: € 478 without vat.
On the order form, please select the option 1: "PM Fundamentals" + individual telecoaching.
Order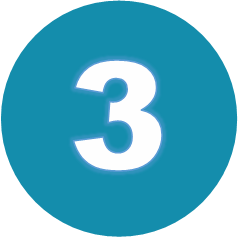 Project Management Simulation Workshop
1 day in classroom o 2 half day virtual meetings
What is it about?
A serious game which puts you instantly in the role of a project manager!
SimulTrain® is an online simulation of project management which allows learners to acquire core project management competencies as well as teamwork and leadership skills in an enjoyable way.
So far, the simulator is used in more than 50 countries and has contributed to the training of more than 150'000 project managers.
They enjoyed to be exposed to a close to real project, to take decisions under pressure and finally to review them – without any implication on their promotion or career.
Advantages
SimulTrain integrates all aspects of project management;
Learning by making mistakes;
Close to reality;
Knowledge and skill acquisition that will never be forgotten;
An opportunity for practicing the execution phase of a project;
Challenging, encouraging, and fascinating;
A competitively-priced, hands-on experience which shows the reality and consequences of leading a project.
Languages
SimulTrain is available in more than 20 languages.
Depending on the languages, there are up to 7 scenarios at disposal, reflecting simulations of projects in different areas.
Requirements
SimulTrain can be run online or with a desktop version.
Duration
The simulation lasts for about 8 hours including the phases of planning, execution, and debriefing.
In most cases, the simulation is split into two parts over two days and combined with other learning activities such as company-specific case studies. During two times 4 hours, the learners are confronted with the planning and the execution of a project.
Target groups
Project managers learn to apply their knowledge and review their decisions with the help of an experienced trainer;
Junior project managers learn how a project is to be planned and executed;
Senior project manager can review their way of project management.
Prerequisites
Basic knowledge about project management.
Learning objectives
At the end of the simulation, the participants will be able to:
Plan project resources;
Use project management tools;
Control the progress of a project;
Make team decisions, including in situations of stress;
React properly in typical situations of project management.
Characteristics
It is a training course for companies and other organizations, private or public. The training takes place in the form of a seminar, usually at the client organization or in an appropriate location.
Content
Project planning;
Resource allocation;
Project execution;
Decision making;
Project controlling;
Reporting;
Project Closing.
How does it work
The project simulation SimulTrain® is primarily used in combination with classroom activities.
In teams of 3 to 4 people, learners play the role of the project manager. The teams have to plan and execute a typical mid-sized project. They immediately see the consequences of the decisions they make. Furthermore, they can track the evolution of the costs, the schedule, the quality as well as the human factors.
With the help of SimulTrain, project manager can make all the mistakes while planning and executing a project and learn from these mistakes – just to a reasonable price!
Full of multimedia interaction, SimulTrain® provides the teams with phone calls, emails, and voicemails to create a realistic and stressful environment – just as in real life. Therefore, learners experience stress and working under pressure.
SimulTrain is also an ideal tool for team building or decision making.
To perform a test : Demo version 

For a project simulation SimulTrain workshop, please contact us: Contact 

Learnplace Academy
Langemarckstrasse 112
79100 Freiburg, Germany
+49 761 156 21 50
office@learnplace.org