Are you a project management trainer or consultant?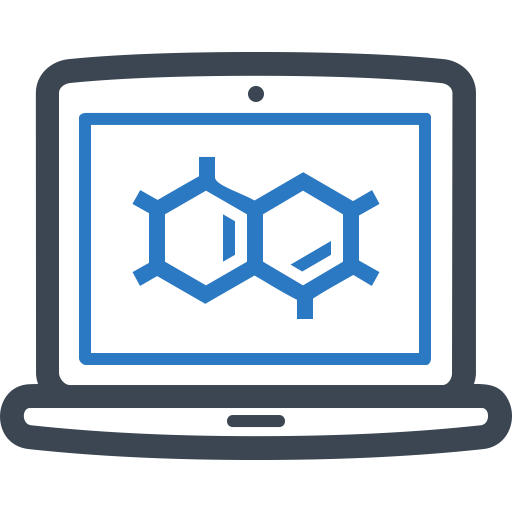 You might want to use your own content and create your own e-learning classes and promote them (see e-plus). With our tools it is easier than you think.
We will be pleased to answer any questions you may have about joining us. (To send the message below, please fill ALL fields in the form).
Learnplace.org
Langemarckstrasse 112
79100 Freiburg
Germany
Phone : +49 (0) 761 1562150
office@learnplace.org
Blended learning
See our approach for a custom made solution
e-learning products
See all e-learning products at a glance
Your e-class
See where your e-class will be shown in the overview